Thailand Retreat At-a-Glance
Date: Thailand, Feb 20 – Mar 2, 2023
Place: On a floating raft house in Thailand, surrounded by the protected jungle ecosystem of Khao Sok National Park
Professionally trained manual therapists. Plus, companions welcome!
The Program
Our schedule will balance professional with personal inquiry. Elements will include:
Daily yoga or movement class (all levels).
Hands-on training: Pelvis Hip & Sacrum course in the Advanced Myofascial Techniques series, in a special expanded format
Extended faculty-supervised bodywork clinics/practice sessions
Additional options for individualized faculty supervision, mentoring, advising, and sessions (earn credits for CAMT I or II)
Digital detox: plenty of time for off-line relaxing, reading, receiving bodywork, reflection, and enjoyment
Delicious meals and snacks prepared with an abundance of local
Flavors using healthy, fresh ingredients. (Special diet? No problem! Just email us.)
Kayaking, swimming, hiking, cave-exploring, wildlife-watching, field trips, and other nearby activities
More offerings from the Advanced-Trainings.com faculty and special guest instructors will be announced as they're added; stay tuned!
Registration: https://advanced-trainings.com/thailand-retreat-2023/ref/9/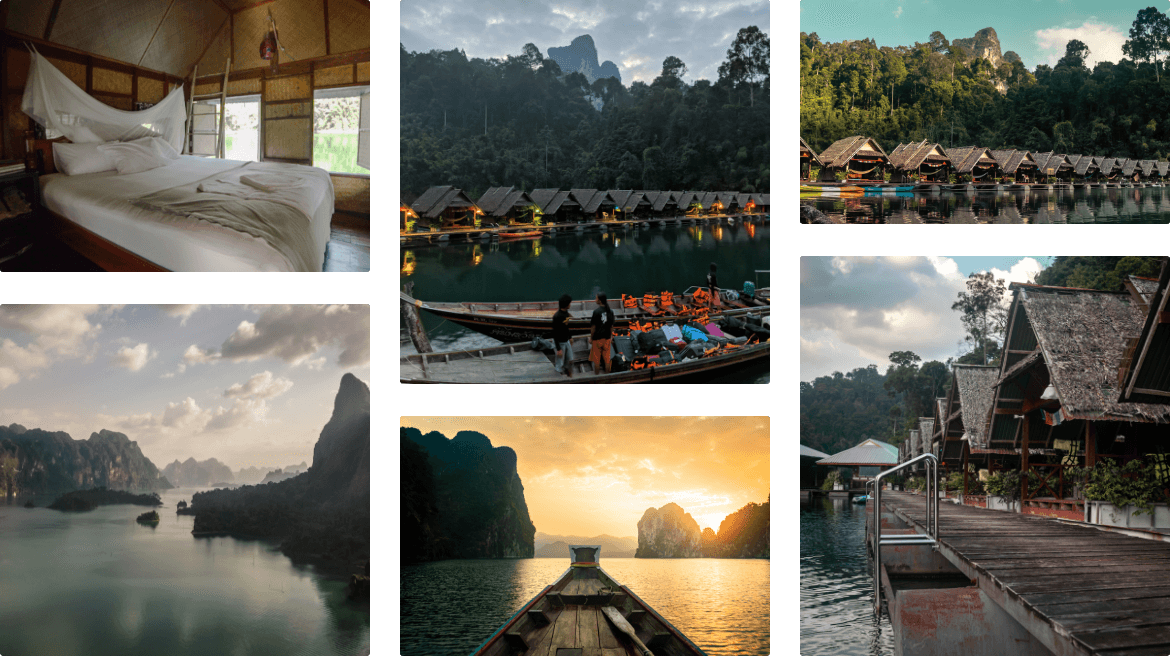 See gallery: